According to data released by South Korean Ministry of Gender Equality, more than 35% South Korean men are choosing to marry Asian women over local Korean women. This trend is not particularly limited to South Korean men. Asian men from rich countries such as Japan,Hong Kong, Taiwan and Singapore are also seeking women from South East Asia as brides.
Why are South Korean men seeking foreign brides?
It is because young Korean women who are economically independent prefer to stay single. Also highly educated young Korean girls are picky as they prefer an urban to a rural lifestyle.  Those South Korean men who are left out of the dating scene are fishermen and farmers.
If you are looking to for Korean women for online dating, click below to join for FREE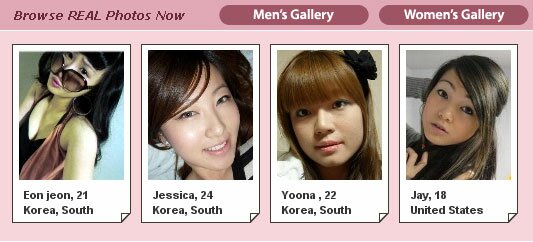 Which countries does these Asian brides come from?
South Korean  fishermen and farmers chose immigrant Asian brides, mostly from China or South-east Asia countries like Vietnam and Cambodia. Because of cultural and values similarities between China and South Korea, More than 47% of Asian brides come from China.
This is an interesting phenomenon because China has always been an exporter of Asian brides, Chinese men of marriageable age will find themselves without women to marry by year 2020.
The shortage of Chinese girls is due to China's strict one-child policy that has contributed to gender-specific abortions, favoring Chinese males who can carry on the family line.
Why do these Asian brides choose to marry South Korean men?
Due to poverty in their families and because these Asian women want to improve their family situation, Chinese women, Vietnamese women and Cambodian women hope to have a better life.
Does these Asian brides live happily ever after?
As always there are cases where matchmaking agents or marriage broker agencies who "over promise and under deliver" that give the industry a bad name. Some of Asian brides end up with the short end of the stick, instead of a better life, they are stuck with husband who have few assets or who are ill, alcoholic or abusive.
However these cases are few and as long as safeguards are put in place by relevant authorities, the trend of marrying Asian brides is here to stay.
If you are looking to for Chinese women for online dating, Click below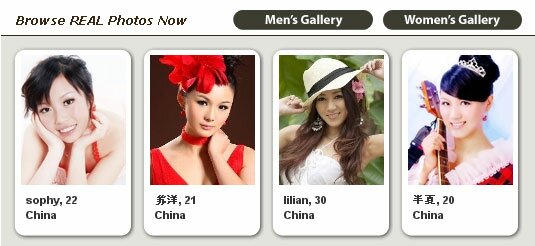 If you are looking to for South east Asian women for online dating, Click below