In this series we will discuss about FilipinaHeart.com. FilipinaHeart.com is a Filipino dating and personals site that assists mainly Filipino women to find friendship and long-term relationships with people from around the world. You can find Filipina singles originating from major cities like cebu city,Quezon City,davao city,manila.
Signing up
Let's take a look at the signing up process. At the FilipinaHeart.com, the registration process for a free membership take 3 steps:
Step 1: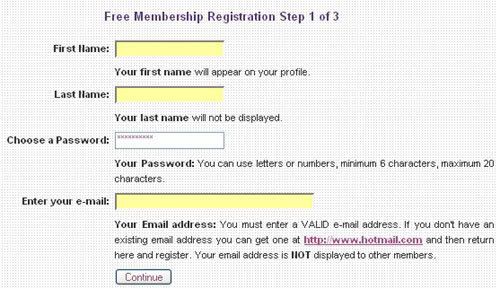 step 1 is a fairly easy process where you enter your basic information. Here comes the real tedious part.
Step 2: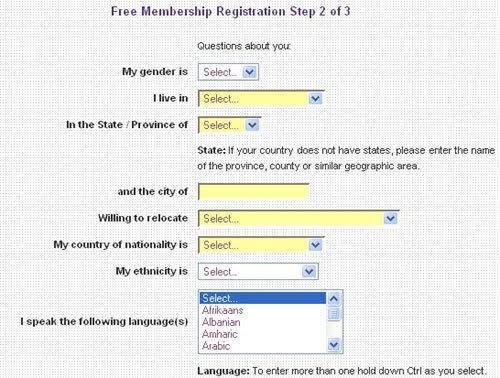 You have to answer some really nail biting questions such as
Choose a heading for your profile
Describe yourself (email address or contact details, or your profile may not be displayed)
Your level of education
Your drinking habits
Your smoking habits (your bad habits will be exposed !)
Your appearance: very attractive below average (this is very interesting)
Your eye colour
Your hair colour
Your weight
Your star sign
Describe who you're looking for
The frustrating part is that you are require to answer all of the questions before you can proceed to step 3. Some of questions are really baffling. The only motivation is to think of the Filipino women you will meet when you have finish the whole registration process.
Step 3:
In step 3, you can specify details about the person you are looking for. after you have completed the free member registration process,you can check the compatibility rating of other members and get automatic notifications of members meeting your specific requirements.
The commendable thing is if you do not have time to complete, you can always leave the default settings.
In the next instalment, we will look at the innards of FilipinaHeart.com and find out what are the cool things that can help you to make your asian online dating fun and enjoyable.
Click here if you are raring to explore FilipinaHeart.com
Click here to read –> FilipinaHeart.com Review Part 2