In this ThaiLoveLines review, you will find a step by step guide to help you fill up ThaiLoveLines FREE registration page.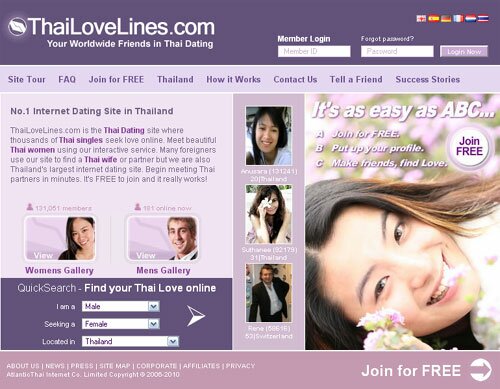 There are three steps to registration in order to access your own ThaiLoveLines member control centre. Before you proceed, it is advisable to have an idea of writing a description of yourself.   Most of the questions are multiple choice but it is still rather tedious so bear with it.
ThaiLoveLines Signup Step #1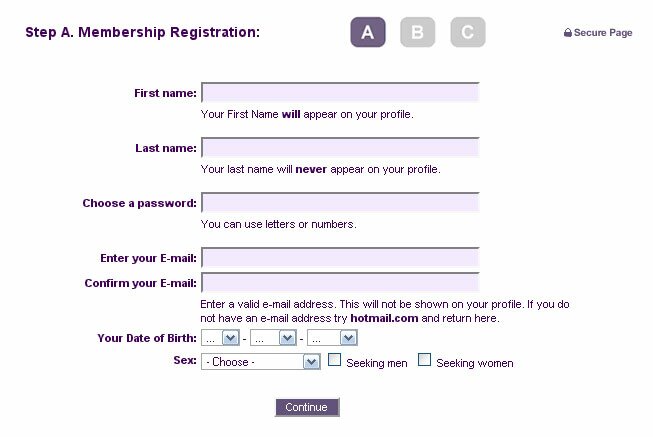 You will be asked to enter basic information but here are some rules you should be aware of:
First name: This is important as ThaiLoveLines do not accept usernames or handles. You should use your personal name.
Last name: Your last name will be needed for security purposes, if you are unsure you can check out their privacy policy.
E-mail address : Ensure your email address is correct as you will be notified when ThaiLoveLines members are interested in you.
ThaiLoveLines Signup Step #2
After completing Step 1, your Membership is registered but Step 2 and 3 are required to login to ThaiLoveLines.com. Enter details for your online profile so that others can find more about you. It really takes more than three minutes to complete so make yourself comfortable before attempting.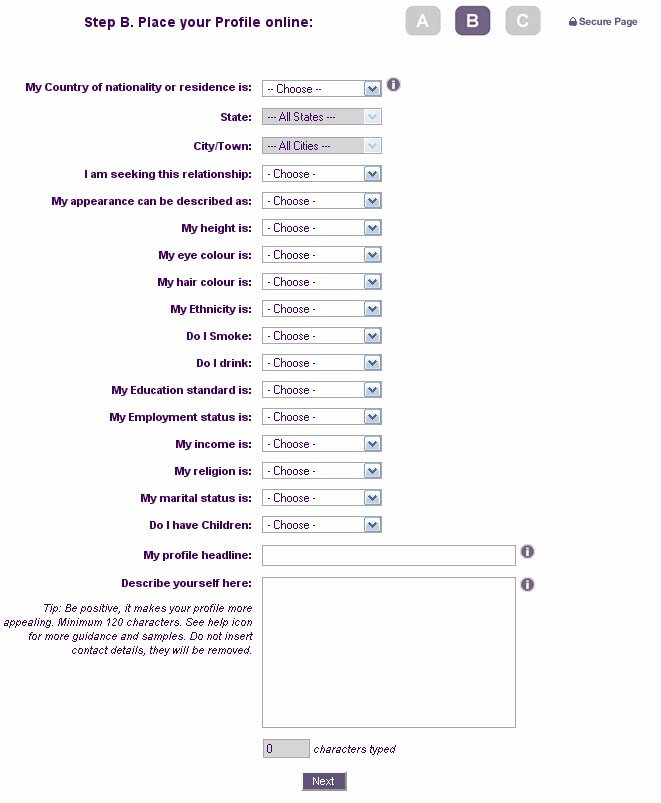 ThaiLoveLines Signup Step #3
Finally you have reach the last step, here is the part where you enter who are you looking for and your ideal Thai woman requirements.  The more details you provide, the higher chance of Thai singles responding to your profile.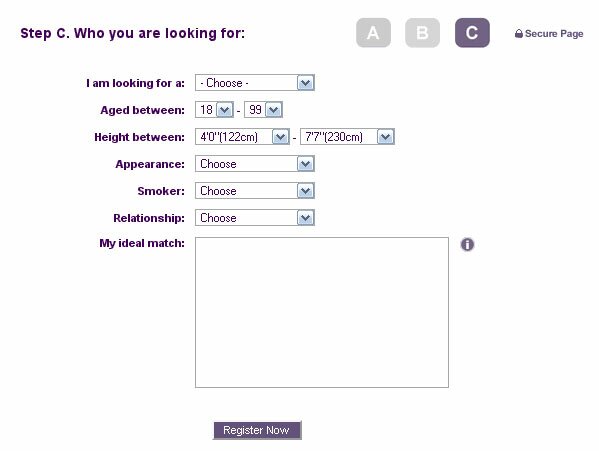 After this there is an optional page with additional information and a personality profile. You can skip this page if you want and you will be directed to your member page.
Click below to sign up ThaiLoveLines for FREE