In this VietnamCupid review, we will explore one of the popular searches inside VietnamCupid and a bit about VietnamCupid Instant messaging. You will also discover the secrets to chatting for FREE in VietnamCupid.
Watch Vietnamese girls in video gallery
This is the highlight of VietnamCupid dating service. You can enjoy looking at photos of Vietnamese women members and you can also hear these Vietnamese women members and see them saying hello to you.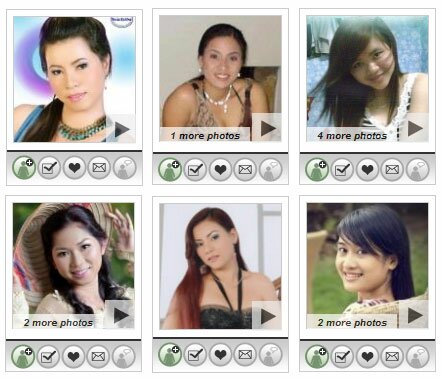 However as a Standard or Gold member, you can only view videos from VietnamCupid platinum members, unless you upgrade your membership to platinum.
VietnamCupid Instant messenger
VietnamCupid Instant Messenger feature allows Platinum and Gold members to chat one-to-one with other online members.
Instant messenger is only available to paying members such as Platinum members. If you are a standard member, you can chat and communicate FREE with Platinum members only. Platinum members are able to use their webcam and microphone in the Instant Messenger.
VietnamCupid secrets: How do I chat free without paying?
Here's some tricks to help you chat with other members if you are a standard VietnamCupid member.
As a Standard (FREE) member, you can communicate with other members in the following ways:
Send interest to members:
Click here to learn how to send interest –>https://asiandatingzone.com/blog/vietnamcupid-review-part-4/
Send mail to members:
You can also write a personal message and send a mail to other standard members, but the recipient can't read it unless one member upgrades their membership
Read mail from Gold or Platinum members
Browse real Vietnamese women profiles. You can click picture below to join 100% free and chat with Vietnamese ladies online.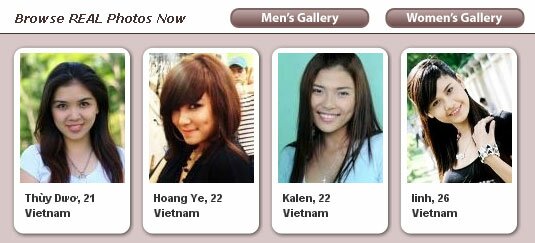 Click here to read –> VietnamCupid.com Review Part 1
Click here to read –> VietnamCupid.com Review Part 2
Click here to read –> VietnamCupid.com Review Part 3
Click here to read –> VietnamCupid.com Review Part 4