In the last Filipino Friend Finder Review Part 6, you have learnt how to update your Cupid Settings and get your profile to work harder for you. In this review, you will discover how to attract more attention and save time
Did you check your cupid preferences
There is a simple but useful tool that frees up your time to check up on new Filipina ladies in Filipino FriendFinder. You can look at your "Cupid Preferences" to check up on new Filipino women members.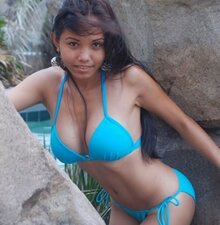 Click on "My Account" and you will find the link under "Edit Preferences". This cool feature let Filipino Friend Finder do the hardwork for you and deliver new updates on beautiful Filipina women sent directly to your inbox each week.
Update your profile with fun photos
To increase your chances of attracting suitable Filipino ladies, you can try to upload photos of yourself in leisure activities. These fun photos serve a dual purpose: they help to communicate your interests and personality which in turn can help to attract more attention.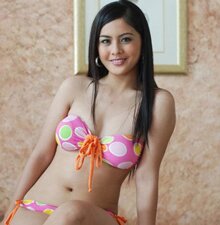 Upload some interesting images beside your main profile photo, which should usually be a high-quality, complimentary close-up of your face that catches the eye of those scrolling through member listings.
Click picture below to join for FREE