Muslima.com is a popular Muslim matrimonial and dating site that will connect you to Muslim singles living around the world. You can find beautiful Muslim women from Saudi Arabia, İstanbul, Turkey, Tunisia, Morocco, Egypt, Abu Dhabi, United Arab Emirates and Muslim girls living abroad in France United Kingdom and United States.
You can register for free in Muslima.com by signing up in 3 steps.
Muslima.com Signup Step #1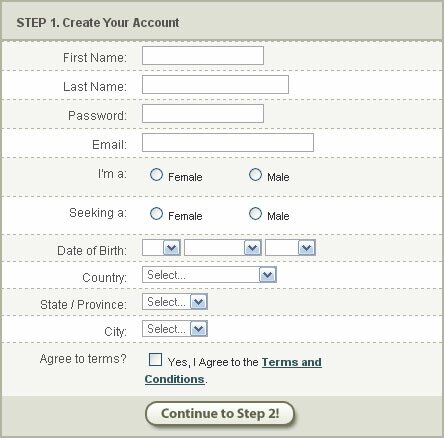 The important thing is to provide a valid email address as updates and password from Muslima.com will be sent to your email address.
Muslima.com Signup Step #2

In step 2, you are asked to provide the basic detils about yourself. It will tke you around 5- 10 minutes. In order to get this over quickly, prepare beforehand a short profile of yourself and think of an attention grabbing headline. This will increase the prospect of getting more members to contact you.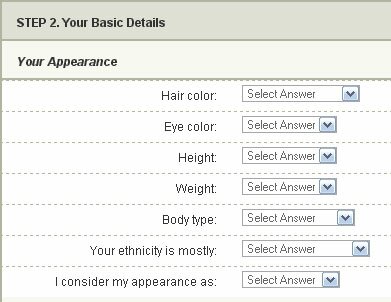 Some of the questions in Step #2 are bit redundant but you have to just hang on and it will be over
Muslima.com Signup Step #3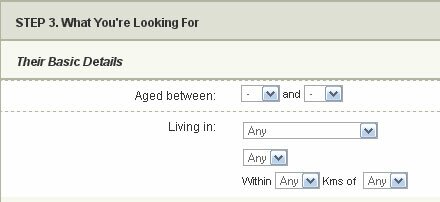 In step 3, you are basically entering the details about your ideal match. Fortunately, you can skip this step and it is best to leave everything as default as you can maximize the chances of finding your ideal partner. The final step is to click "SUBMIT" button and you are ready to go!
Muslima.com Features
Muslima allow you to search and send e-mails to the attractive Muslim singles.  This Muslim-Islamic online dating service has a large database of Muslim women and Muslim men who are interested in finding marriage seeking partners.
You can also use the Muslim-Islamic chat rooms to know more about your prospective marriage partners.
Meet beautiful Muslim girls seeking love and marriage. Click below to sign up for FREE…