In this VietnamCupid review, you will learn how to quickly utilize the member's control panel area. After the revamp, the member's control panel layout is more neat and intuitive. The search function is right in the middle and other non-essential items are hide away in the drop down menu.
Apparently VietnamCupid has designed the layout specifically catered to the member's user experience. Everything from the new features such as "Recent Activity" are well thought out for the user.
How VietnamCupid is helping you
As human beings, we yearn to be popular especially in online dating websites. If someone has viewed your profile and you know who is the person, provided that you are interested in her, the chances of  hitting off are increased dramatically. Therefore in your VietnamCupid control panel, the features are there to help you to increase you chances of dating a Vietnamese woman.
In the member control panel, there is column called " What's New". As you can see from the picture below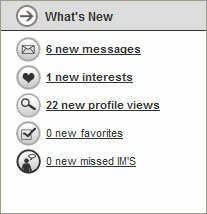 New interests
Here you will be notified whether any Vietnamese women have shown you an interest
New profile views
Here you will find out which VietnamCupid members has viewed your profile
New favourite
Here you will know who has added you as their favourite
If you have carefully crafted your profile headline and dutifully uploaded clear pictures of yourself, you will soon be rewarded by Vietnamese women wanting to know more about you.
VietnamCupid most popular women
In this column, what is most exciting is the "Most Popular" where you can see the most popular Vietnamese women profiles all at one place. You can also select the timeline for Most popular VietnamCupid women member (All Time)  or Most popular VietnamCupid women member (This Month).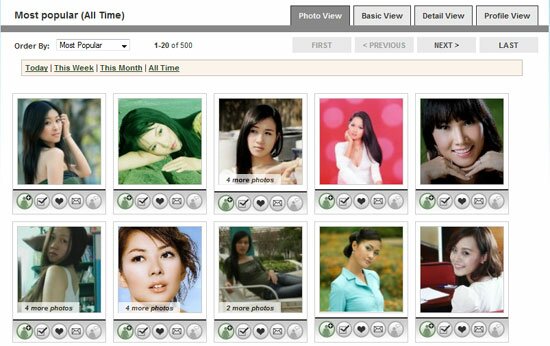 In the next VietnamCupid review, you will learn how to use VietnamCupid online tools to show interest to members that caught your eyes.
Browse real Vietnamese women profiles. You can click picture below to join 100% free and chat with Vietnamese ladies online.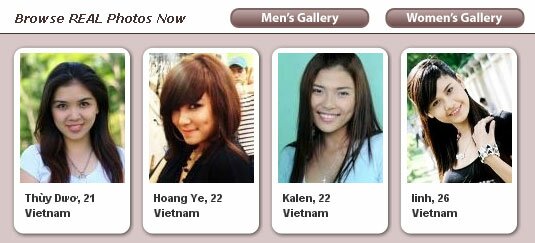 Click here to read –> VietnamCupid.com Review Part 1
Click here to read –> VietnamCupid.com Review Part 2