What is ArabLoveLine.com all about?
ArabLoveLine.com proclaims to be the top Arab online dating site for Arab singles to build real relationships. Let's see if ArabLoveLine deliver what it promised.
On ArabLoveLine.com online dating site, you will be instantly connected to Arab singles from all walks of life, including Middle Eastern Muslim singles or Arab Christian singles from Egypt, Iraq, Lebanon, Morocco, Palestine, Saudi Arabia, United Arab Emirates and United States.
Arab dating vs Middle East Traditions

Due to strict cultural restrictions, Arab women are discriminated from courtships and freedom of rights. Arranged marriages are a common sight in the Middle East (Muslim men and Muslim women). The lack of freedom to choose their own partners drove Arab men and women to Arab singles online dating sites to find their happiness.
Arab dating sites are more specific and they offer Arab singles many more choices than an arranged marriage would. They have complete freedom of choice and have a chance to get to know their potential partner.


ArabLoveLine.com registration process
Its easy to get started with the 3 step sign up process. #Step 1: Register your username and email address. Please remember what you have entered in the password column as you can login straight away after these three steps.
In step #2: you need to fill up a lot of data about yourself and ArabLoveLine even ask for your postal/ zip code. But if you are wary of privacy issues, you can skip most of the part as they are not mandatory.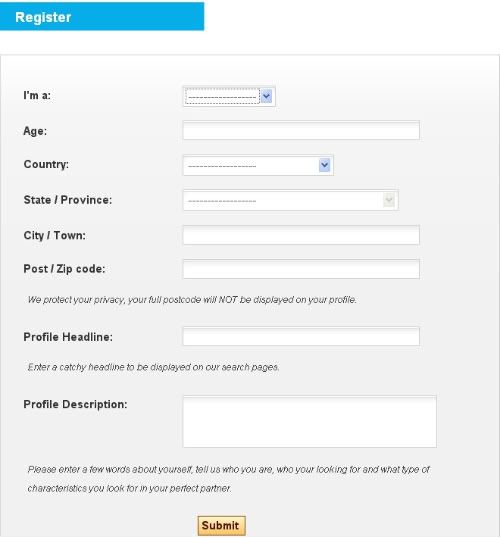 In step #3: you are asked to upload a picture of yourself that is easily recognizable. But if you are in a hurry or can't find a smiling photo of yourself, you can skip and press submit.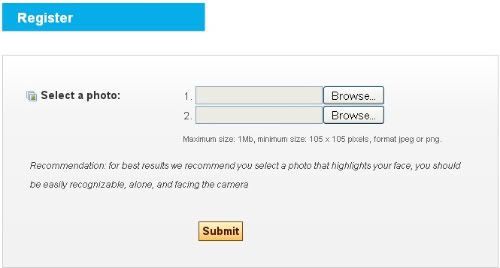 A simple search result in ArabLoveLine.com revealed "top rated" Arab singles women.  Most of them are of mixed arab descent that are living in the United States.



Here's a tip for those interested in meeting arabic women: most of ArabLoveLine female members are cosmopolitan muslim women who wish to find an arab man that can swept their feet off!

In the next part 2, we will have a look into ArabLoveLine sleek features such as chatroom, music, videos, forum and blog