In this part 2 of KoreanCupid.com review, we will dig deep into KoreanCupid and check out the member's control panel. After you have login as a FREE member, you will be directed to a easy and simple user navigation. On the left is a "Standard Search" feature where you can search for members in any country.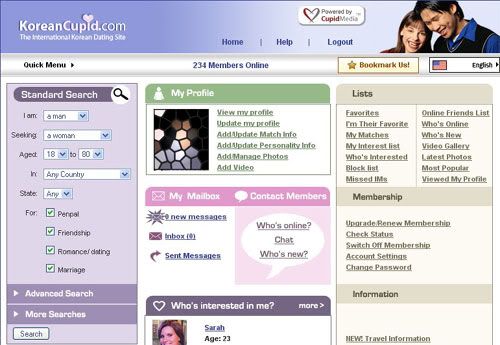 What is truly interesting?
Video gallery on the right panel is definitely the highlight of KoreanCupid. Members of KoreanCupid can upload their introductory webcam video clips for others to see. You can listen to their voice and see them in action only if you are a platinum member.
What is truly disappointing?
Sad to say that after selecting the criteria to see only South Korean members age from 18-30 years old, the search results returned only 10 members' video clips. Some do not even look like they are South Korean. For the benefit of the doubt, there are quite a few foreigners living and teaching English in South Korea.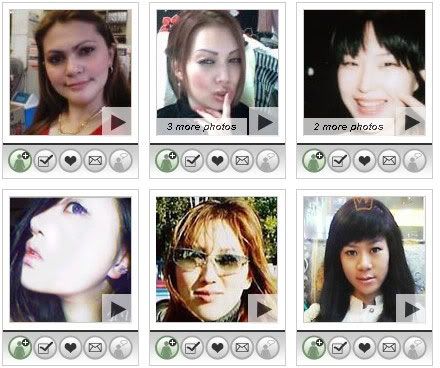 However all hope is not lost. After much exploration around KoreaCupid, we found that there are quite a number of active South Korean members.
In the next instalment, we will show you how to flirt with KoreanCupid members with this simple tool and increase your chances of dating Asian.
If you have not sign up as a Free member, you can click here to register.
Click here to read –> KoreanCupid.com Review Part 1 (Signing up process in KoreanCupid.com)
Click here to read –> KoreanCupid.com Review Part 3 (How to flirt in KoreanCupid.com)